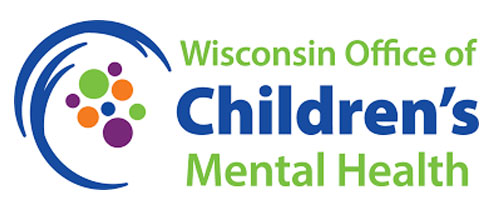 Office of Children's Mental Health
The Office of Children's Mental Health (OCMH) supports Wisconsin's children in achieving their optimal social and emotional well-being. Their charge is to study, recommend strategies, and coordinate initiatives to improve integration of children's mental health services across state agencies.

Additionally, they convene stakeholders around improving the social connectedness of youth. Their goal is straightforward: if youth have vibrant, positive connections with family, peers, and supportive adults, their foundation will be strong, and they will be better prepared to build relationships as they move through life.
Download pdf About OCMH

Download Peer Support brochure
Website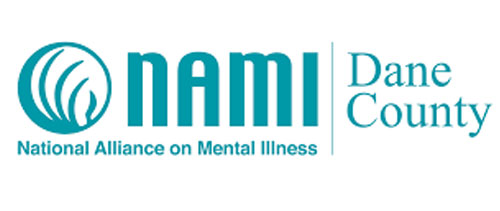 NAMI Dane County
We provide peer-led education and support programs to help people affected by mental illness get the support and information they need to better understand mental illness and navigate the mental health system.
We provide community education and outreach to reduce stigma and help the general public better understand mental illness.
We provide Crisis Intervention Team (CIT)/Partner (CIP) Trainings to law enforcement on how to better respond to people experiencing a mental health crisis.We advocate at the local, state, and national levels for increased funding and better access to quality mental health services.
We promote public awareness through events and activities such as NAMIWalks to reduce stigma and encourage understanding.
We offer Certified Peer Support Services
Website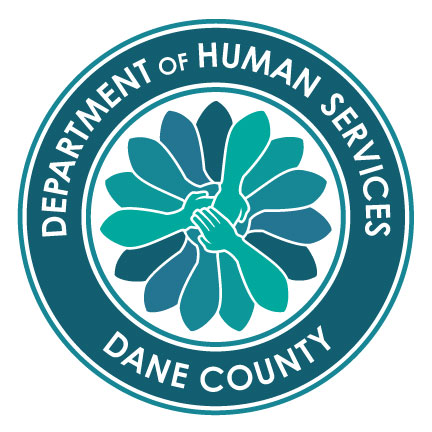 Behavioral Health Resource Center: The Behavioral Health Resource Center (BHRC) is a voluntary person and family centered service designed to help all Dane County residents access behavioral health services in Dane County, regardless of insurance status, financial status, age, identity, ability or legal status. The BHRC assists Dane County residents from all ages, backgrounds and walks of life. BHRC services are consumer led and consumer driven, meaning that the individual and family is the expert regarding their needs.
BHRC staff are available to help connect you to resources for your mental health and/or substance use needs.
If you, someone you care about, or someone you are working with needs help finding mental health and/or substance use services in Dane County, please share our website and contact the BHRC.
Website
Dane County 24-Hour Mental Health Crisis Line: 608-280-2600
Website